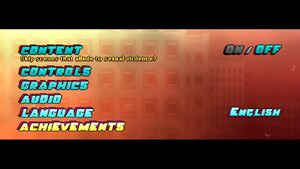 In Hotline Miami 2: Wrong Number there are a total of 29 Achievements/Trophies on PC/PS4/3/Vita. All of the Achievements but 3 (the secret ones) show you how to unlock them, the secret achievements show their description only when you unlock them.
On the PC version of Hotline Miami 2: Wrong Number you don't need to see your achievements via Steam, go in the options menu and click "achievements".
Achievements
Edit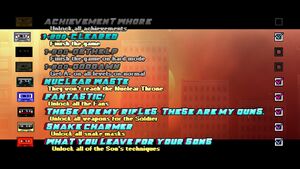 Ad blocker interference detected!
Wikia is a free-to-use site that makes money from advertising. We have a modified experience for viewers using ad blockers

Wikia is not accessible if you've made further modifications. Remove the custom ad blocker rule(s) and the page will load as expected.